News
23.01.2023
New Distributor Pricelist announced effective from March 1st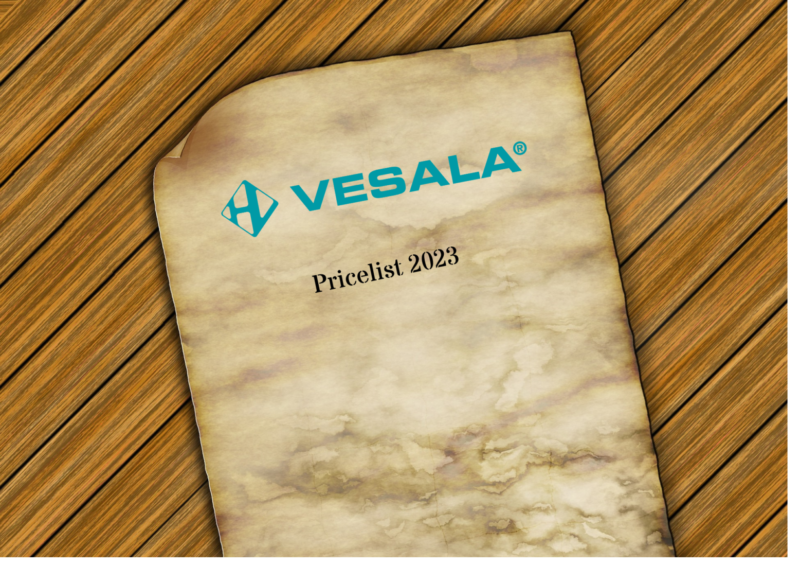 We have updated our price list for year 2023.
After careful consideration, we will be implementing new prices.
From a business point of view, we have faced some price increase practically in every sector. In Vesala we have kept our prices at the most reasonable level possible, but for this year we are facing approximately 5% price increase in most of our products.
If you have not yet received your price list, please contact sales@vesala.fi
Thank you for choosing VESALA products.