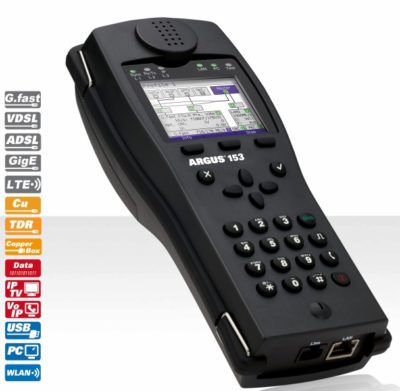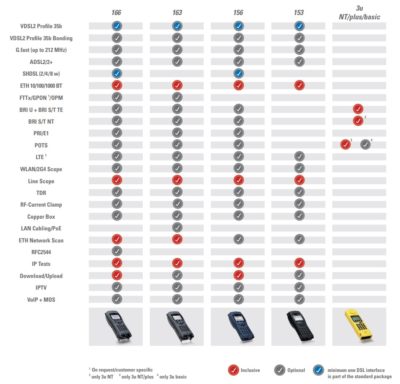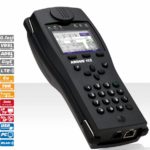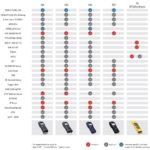 Argus DSL-testers
Request a quote
Argus DSL-testers
Argus has been providing test and measurement devices to Finnish telecom market for nearly 20 years. Originating from Germany, the manufacturer (Intec GmbH) has a long history in producing telecom testers.
There is a large number of different models and additional options to fulfill different testing needs.
Our co-operation with ARGUS started in September 2020.
Argus-family models:
Argus 145 Plus (End-of-life, please contact for refurbished units)
ARGUS 153
ARGUS 156
ARGUS 163
ARGUS 166
ARGUS 3u
Please see the
Categories:
Argus
,
DSL testers
,
Telecom Testinstruments
,
Vesala Trading