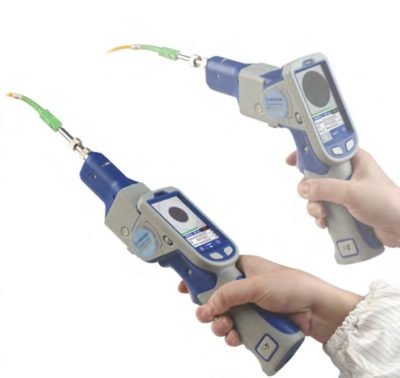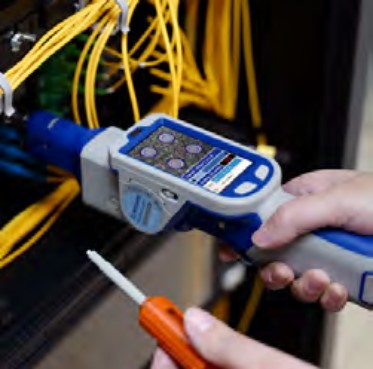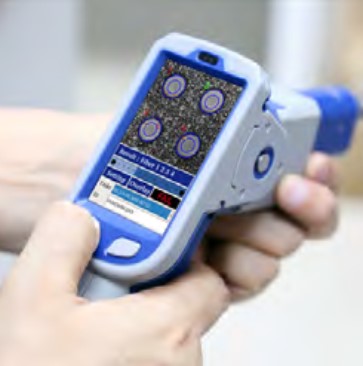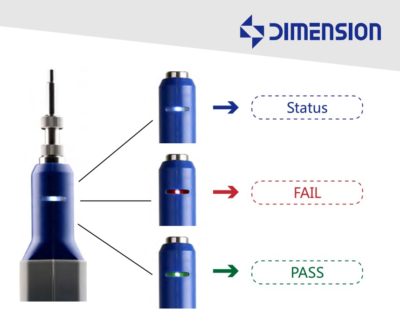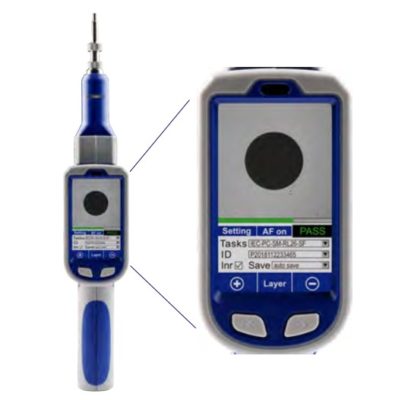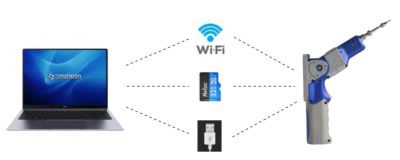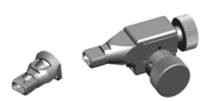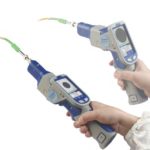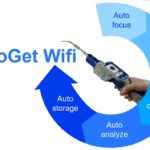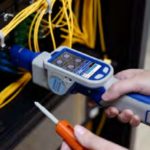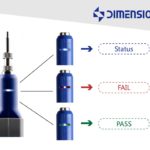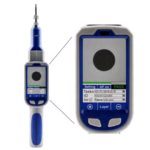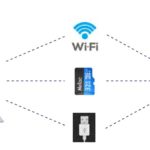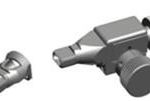 Dimension AutoGetWifi
Request a quote
Dimension AutoGetWifi
The primary cause of optical network problems is that the connector's endface is dirty or damaged, so, how to quickly and efficiently diagnose is particularly important. Dimension AutoGetWifi is industry's first foldable, all in one handheld endface microscope. It provides an intelligent fiber endface inspection solution, which can automatically inspect and analyze single fiber, MPO or other multifiber connectors with unparalleled reliability, great efficiency and convenience. It is the most ideal solution in this area currently.
Main Features
 Fully automatic, one step process
 All in one design, Integrated HD touchscreen
 Excellent analysis ability (based on IEC or user-defined criteria)
 Multiple data transfer methods, supports SD card, Wifi or USB
One-click inspection for MPO or other multifiber, back review is available
Unique foldable body, flexible option for straight use or foldable type
Unique Replaceable Intelligent Battery, "Permanent power" with 1+ battery
Universal USB Type C interface, compatible with various charging devices
Fully automatic, one step process
AutoGetWifi integrates Dimension's autonomous image processing algorithm, to achieve 100% automatic operation. Such as auto recognition, auto focus, auto center, auto capture, auto analyse, and auto storage.
Unique foldable body
Dimension AutoGetWifi has the industry's unique foldable body, it's special shaft structure design, makes the body can be flexibly folded into a straight rod or pistol type (120°), easily meet the requirements of different application environments.
PC program is available, please contact our sales. It´s not available in public.
More information from manufacturer: https://en.dimension-tech.com/productdetail/autogetwifizng.html
Categories:
Dimension
,
Fiber Optics New Arrivals
,
Other Fiber Testers
,
Vesala Trading