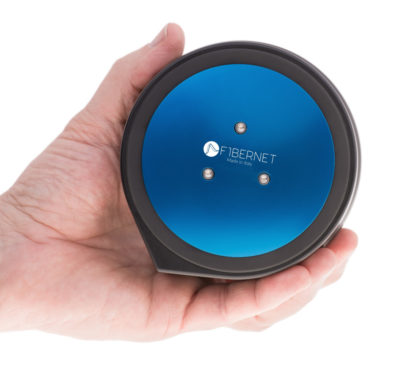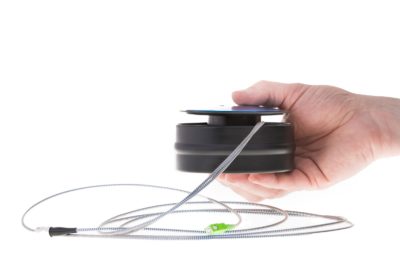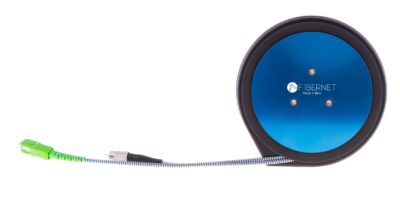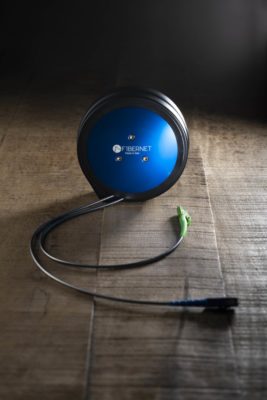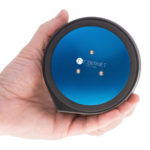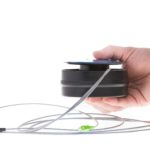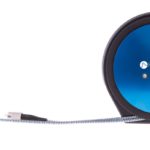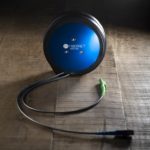 Fibernet Futura launch cable
Request a quote
Fibernet Futura launch cable
Fibernet Futura launch cables are sturdy and handy and best of all, are made in Italy! They are used while testing an optical cable with an OTDR, to give reference reading before and after the fiber under test (FUT).
Futura products are of highest quality and will endure the daily usage well due to their rugged casing. Metal enforced test leads (1,5 m by default) are hidden inside the case using a unique pop-top mechanism that will allow the user to use suitable length leads for each different situation.
Casing comes with a carry pouch and a screw-in magnet that can be used to mount the case in to rack wall/side.
Connector choices: (SC/LC/MU/FC/ST)
Fiber length inside: 500m or 1000m
Polish: UPC or APC
Please ask for any non-default length/connector separately.
Categories:
Launch Fibers