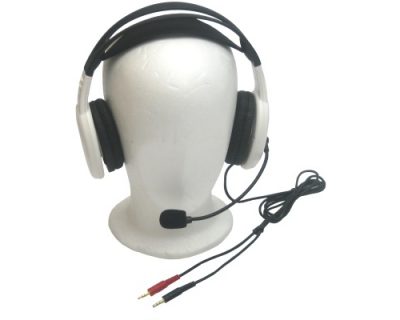 Headset HM12
Product ID: HM12
Request a quote
Headset HM12
HM12 is a low-cost standard headset with microphone to be used with field phones for speech communication and with cable tracers for signal listening. Using a headset, hands remain free for the actual work and working is more convenient as ambient noise is reduced. The headsets have well-fitting ear-cups and a sensitive electret microphone. Microphone boom is adjustable and can be rotated.
HM12 only fits to newer Vesala equipment that have 3.5mm jacks for headsets.
The white HM12 model (in the image) replaces the previous blue model and is mechanically more durable and has a stronger sound level.
Categories:
Copper network accessories and adapters
,
Receiver Accessories