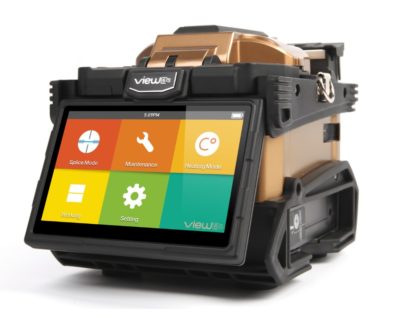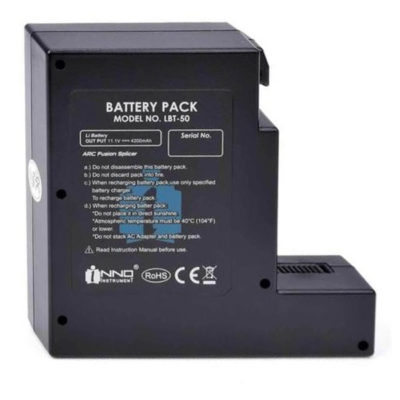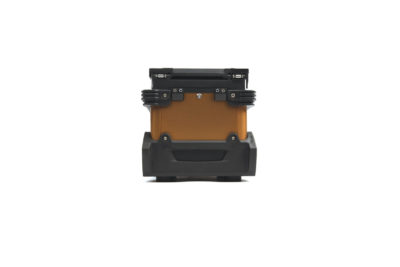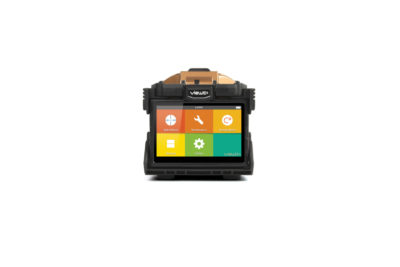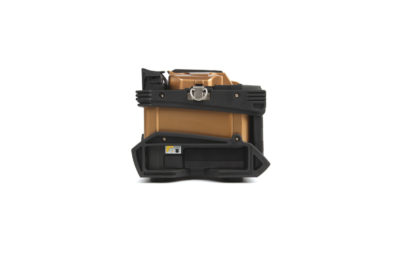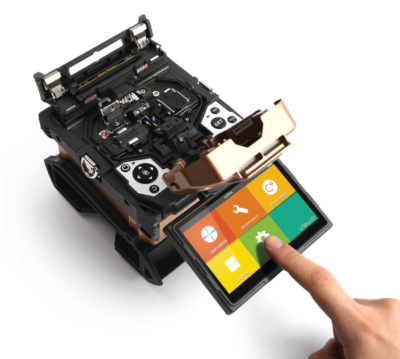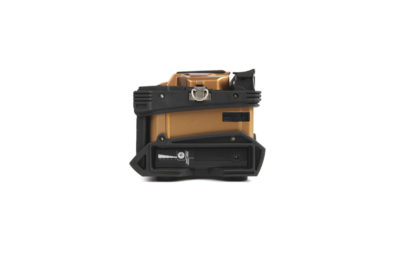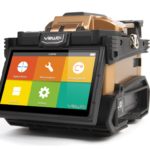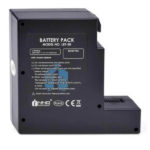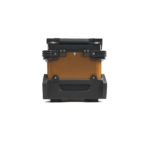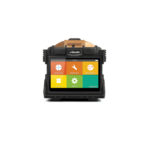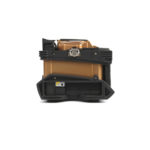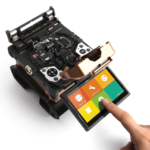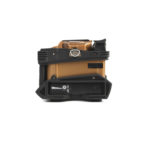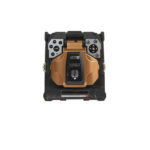 Fusion Splicer View 6S
Request a quote
Fusion Splicer View 6S
View 6S is a modified version of View 5. Both models are core-alignment splicers made by Inno Instrument. View 6S's 5 inch high-resolution color LCD touch screen with user-friendly intuitive GUI (Graphic User Interface) offers large and clear fiber images to users. View 6S has added rubber bumbers for added shock resistance while using the unit in the field. View
View 6S offers 35 preset splicing modes and 7-9 second splicing time. Heating time is 13 seconds and battery enables up to 170 splice/heat cycles. 3 LED lights provide working light when user is working in dark environments. View 5 saves 10000 last splicing results into its memory.
Compatible fibers are 0.25~3.0 mm / Indoor Cable (with VFH-40). Fiber types are SM(ITU-T G.652&G.657) / MM(ITU-T G.651) / DS(ITU-T G.653) / NZDS(ITU-T G.655)
View 5 is small in size, 143mm x 130mm x 155mm (including rubber bumpers) and its weight is 2.43 kg with battery. All the Inno Instrument units have a default 3 year warranty.
Categories:
Inno Instrument
,
Splicers