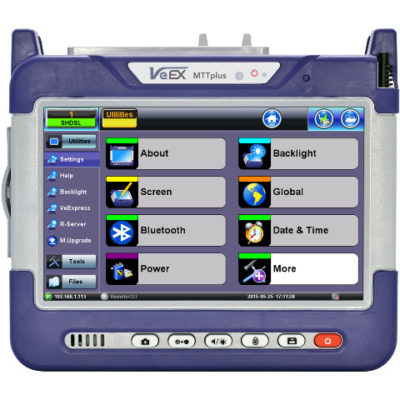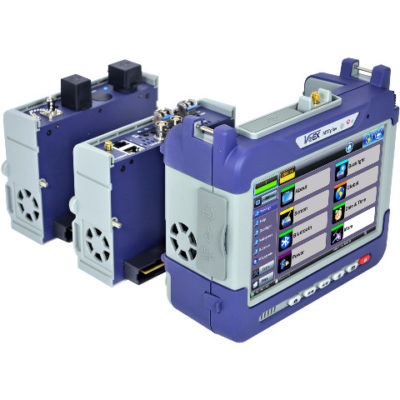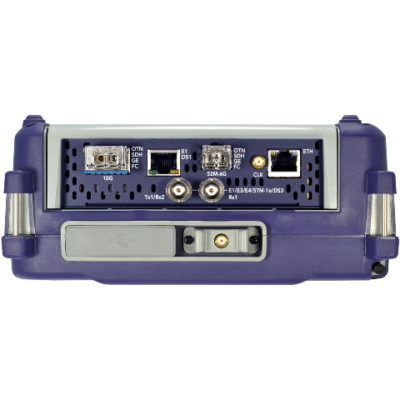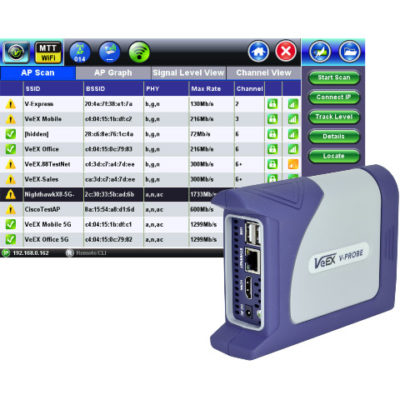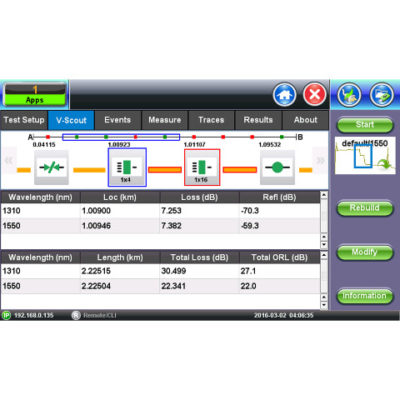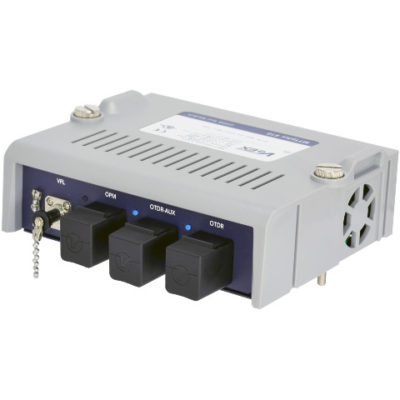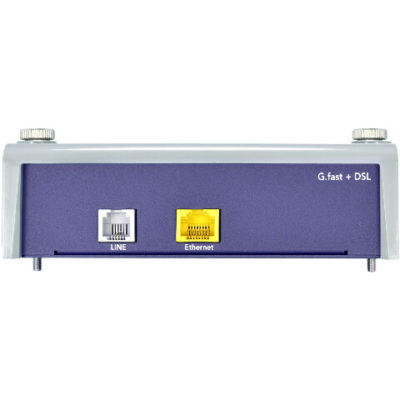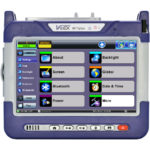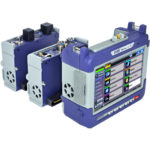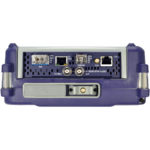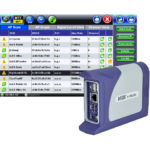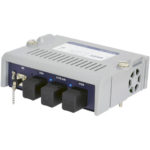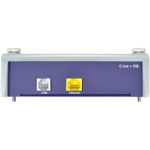 MTTPlus – modular test platform
Request a quote
MTTPlus – modular test platform
The MTTplus platform builds on the legacy of the legendary MTT, providing a compact, powerful and cost-effective modular test toolkit for today's wide range of evolving test needs. The compact MTTplus Modular Test Platform addresses the challenges of communication service providers to increase efficiency and productivity. The flexible test platform lowers operational and capital expenditures associated with handling multiple technologies required to address today's Access, Business, Carrier Ethernet, Transport and Core services.
Module selection:
MTTplus-260: SHDSL Testing
Provides CPE installation, CO emulation pre-qualification, and IP/ATM services testing capabilities for SHDSL
MTTplus-320: Multi-Service Testing
Full-featured test solution for OTN, SONET, SDH, PDH, DSn, 64k Codirectional, C37.94, Carrier Ethernet, Fibre Channel, SyncE, PTP and CPRI/OBSAI.
MTTplus-410+: Fiber Optics Testing
Up to 500,000 data points with 3 cm resolution, the MTTplus-410+ supports a full range of test functions including OTDR, OPM, Light Source and VFL.
MTTplus-420: GPON Testing
Designed for service activation at the ONT location, the MTTplus-420 checks optical power levels and non-intrusively decodes the messages exchanged between the OLT and ONT allowing technicians to perform advanced troubleshooting.
MTTplus-522: OSP+ Testing
Combining key copper verification features with DSL/G.fast modem emulation, the MTTplus-522 Outside Plant (OSP)+ Expert Module is designed for Service Providers deploying broadband services over a DSL or G.fast access network.
MTTplus-523: G.fast/DSL Testing
The MTTplus-523 Module addresses key test requirements for IP based broadband services deployed over a G.fast or DSL Access network.
MTTplus-900: WiFi Air Expert Testing
The MTTplus-900 is the most complete and compact tool for WiFi networks discovery, survey, optimization, performance testing and troubleshooting.
Categories:
OTDR
,
VeEX
,
Vesala Trading