News
25.04.2017
Get your Radiodetection Cable Avoidance Tools in Finland from H. Vesala Oy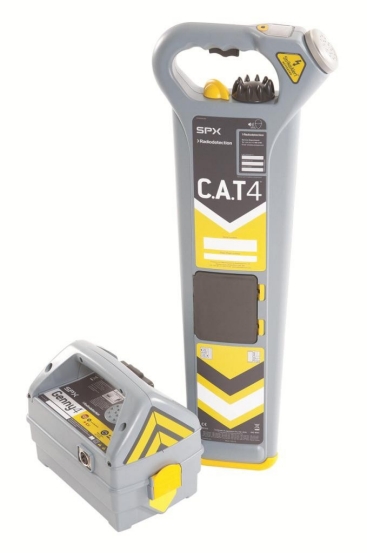 Work more efficiently and safely with Radiodetection Cable Avoidance Tools. H. Vesala Oy is the authorized distributor of Radiodetection products in Finland, such as the highly popular C.A.T4™ and Genny4™ range.
Radiodetection detectors work seamlessly with all Vesala's 33 kHz Sondes and the Vesala CTT33 Transmitter.
Contact us for a demonstration!