News
22.02.2022
Please welcome Ari Hutka, our new production engineer!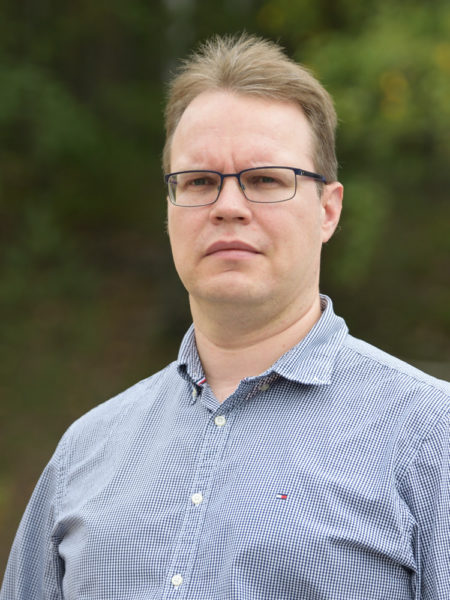 Ari joined H. Vesala Oy on 16th August 2021. Ari has a long history and experience with production development projects and he will take responsibility of re-defining our production to match the modern needs. On his sparetime, Ari spends a lot of time with 3D-printing.
We want to wish Ari a warm welcome!